6 Ways to Boost Your Forklift Operators Job Performance and Productivity
Published by Timothy G. Wiemer
on
We have assembled a list of 6 suggestions to boost job performance and productivity.  Forklift operator safety training, directly impacts both job performance and productivity. Whether you are starting out with a new forklift training program or if you have an existing program the following suggestions can assist you as you develop a forklift safety training program.
1. Inspire New Hires. Develop an on-board plan for your new employees. Focus the plan to set the tone for their long-term productivity. A properly developed, well defined training program helps get your new employees off on the right foot by providing them a good sense of the business and job expectations.
It is extremely important to provide a consistent OSHA compliant forklift training program for all new hires. New and existing employees should be aware of and follow the same company policies and procedures. Giving your employees the knowledge and skills for their job increases their satisfaction and confidence and, as a result, productivity.
2. Refresh Old Skills. OSHA requires that forklift operators go through at a minimum a hands-on evaluation every 3 years. This is only for those forklift operators that have not been involved in a near miss, an accident or are using a new piece of equipment. Many companies will have their operators go through the complete class just to reiterate the proper material handling and safety rules.
Ongoing training helps encourage talent growth from within your business. By choosing to retrain employees on current skills, you increase productivity by preventing small, rudimentary mistakes. An added benefit is breathing new life into old tasks. In addition it is less expensive retraining current employees than hiring new ones.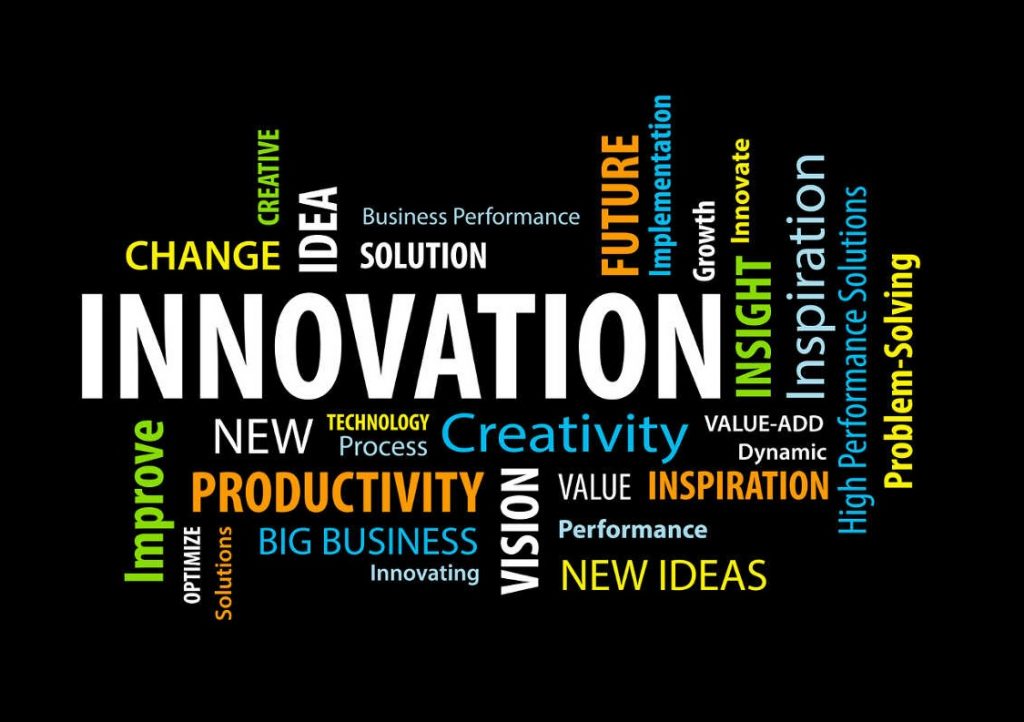 3. Offer Employees New Skills. Training that includes new and or refined skills can provide your current employees a new sense of a purpose. It promotes the fact that the organization is not only willing and but also able to evolve. Consider offering advancement opportunities to those that actively participate. An example could be seeking the experienced forklift operator to take the lead on a forklift safety initiative.
4. Raise Employees Confidence Levels. Two ways to increase employees' confidence is to work with them so that they maintain existing skills and also give them the opportunity to learn new ones. Periodically evaluating your operators outside the normal 3 year window can be utilized to reinforce those areas where a positive impact is being made. As your employees gain confidence, they will also enjoy a greater sense of value and enthusiasm on the job. Many times this leads to increased productivity.
5. Create a Performance Culture. If the culture of the company expects only status quo then they can only expect status quo from their forklift operators. A performance culture inspires and motivates employees by giving them attainable goals to reach.  Use the time in the training class to emphasize the importance of utilizing existing and/or new learned skills. Express how these skills will help them become more productive employees. Most employees will tend to rise to the standard set for them if presented to them properly.
It's important to note that there is a fine line between good stretch goal/targets, which often energizes an organization, and bad ones, which can have the opposite effect. Your company should have a clearly defined definition of success. When employees know what they are reaching for, they are better able to achieve it.
6. Boost Employees Satisfaction. Employees who report high job satisfaction tend to achieve higher productivity. It is important to note that job satisfaction may lead to cost reduction by reducing absences, task errors, conflicts at work and turnover. Forklift operators are most satisfied when they're given the proper skills and time tested knowledge they need to perform their duties optimally. Training is an important step in providing the skills your employees need to perform their best.
Productivity is a critical goal in many of today's companies. Job satisfaction depends on several different factors. Some of the known factors affecting employees satisfaction include: such as achievement, control, feedback, flexibility, fringe benefits, job security, organizational support, physical work environment, promotion opportunities, recognition, relationship to immediate supervisor, satisfaction with pay, and Work-life balance. As much as each of these contribute to job satisfaction, companies should not underestimate the positive effect that a comprehensive, forklift operator safety training program can have.
What are your thoughts? Have you implemented these or perhaps others?
---
If you have forklift training or aerial lift training questions, are interested in learning more about the services/products offered at First Quality Forklift Training LLC, or would like a free training quote, please call us at (800) 647-FQFT (3738) or email us at [email protected] . We look forward to hearing from you.