Welcome to First Quality Forklift Training LLC!
I want to personally welcome you to First Quality Forklift Training LLC's website. If you are here because you have forklift operator or aerial lift operator questions, then we will do our best to respond in a timely manner to your questions. To get started complete the form on our Contact Us page and include any questions and/or requests, then click the submit button at the bottom of the form.
As you are aware there is a lot of forklift & MEWP safety training information out on the web, much of it is accurate but there are few sites that do not offer up the most accurate information. Trying to separate fact from fiction can be a timely chore. That is why we welcome you to join our many customers and visitors that currently receive our free e-newsletter. Our monthly e-newsletter contains material handling safety articles, safety training articles, and you will also be notified out about new OSHA regulations before they take effect. Take that extra step to be sure your company and you are OSHA compliant.
If you already have a good idea of the specific training you are looking for and would like pricing then I would be more than happy to provide you with a free no-obligation quote. Our training is OSHA compliant. Our training is a combination of the forklift safety training received from attending training at: Wisconsin Safety Council , JLG Industries, Inc. , and Toyota Material Handling USA Inc. Combining three curriculum's means your operators will receive a comprehensive training experience. We will never take any shortcuts. There is too much at risk and lives are just too important to roll the dice with. We will work with you and with your business needs in mind to address any safety or material handling concerns you may have.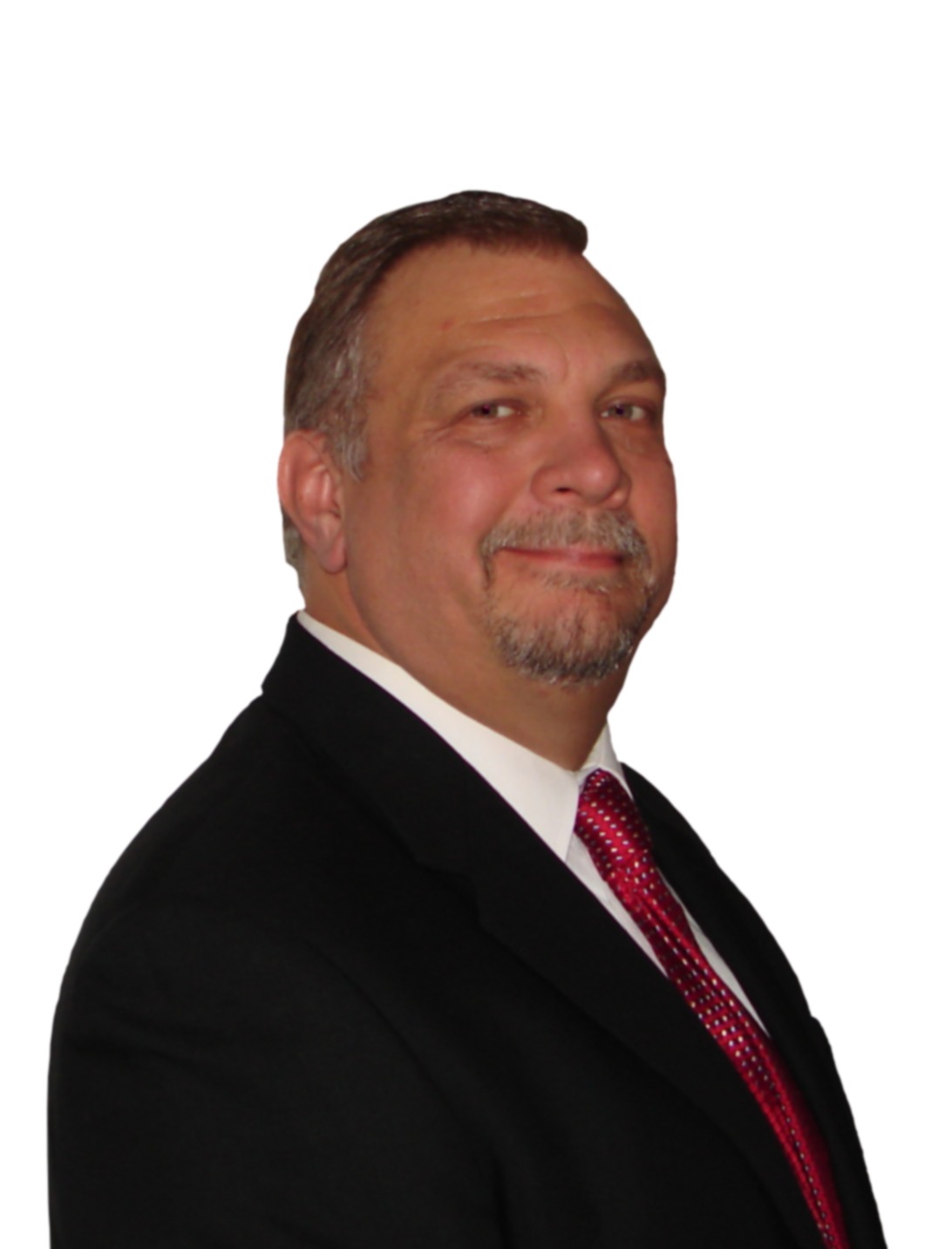 About Us: First Quality Forklift Training LLC is a forklift and aerial lift operator training company. As the name implies we pride ourselves in producing the highest quality forklift and MEWP operator training possible. We are based in Wisconsin, and have chosen to focus on operator safety training (we do not sell or service forklifts). Our classes are developed and taught based on the following theme "Making the workplace safer, one operator at a time!"
When you contact us, we will treat you like we treat all of our customers we do business with, as our friends. Our company is guided by Christian principles and we follow the golden rule of treating our customers as we would like to be treated. We believe in providing first-rate training and quality products at fair prices. Along with promoting safety, we also hope to increase our customer's profitability through reducing potential injuries and eliminating unnecessary damage.
If you have any forklift or aerial lift operator questions i.e. what does OSHA say about operator certification/re-certification, what documentation you need to keep on file, or even a question regarding a specific OSHA regulation, please feel free to contact us. We realize there is a lot of conflicting information out on the web and it can be challenging to make heads or tails of it all. For any and all questions please call (800) 647-3738) or e-mail us at [email protected]
We want to thank you for taking the time to learn more about us and we hope to hear from you soon.
Timothy G. Wiemer