Forklift Accident – Man Critically Injured
Published by Timothy G. Wiemer
on
A forklift accident like this one may have been prevented had the forklift operator and the individual assisting kept a safe distance from one another.
"According to police, the 52-year-old suffered a "traumatic head injury" as he helped unload several large panels of glass from a flatbead truck. The victim was standing nearby when a panel apparently fell from a forklift vehicle."
Read more: https://www.lowellsun.com/2016/02/24/man-hurt-in-lowell-forklift-accident/#ixzz41xM2fWhI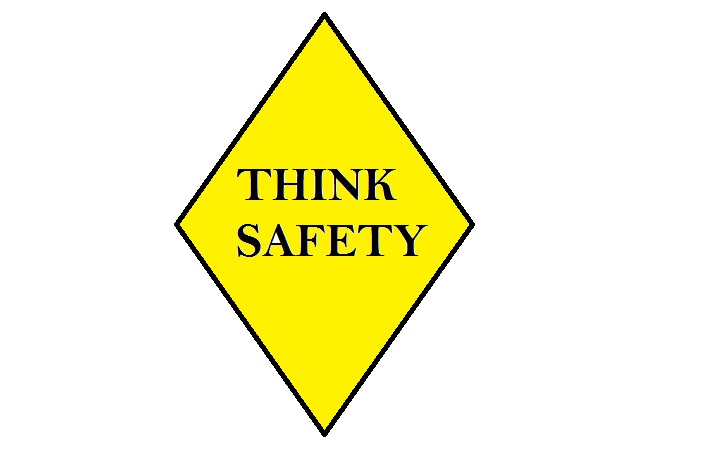 Suggestions to Prevent A Forklift Accident
When instructing new and existing operators, it is important to stress the importance of maintaining a safe working distance. In this case it was not just the area the forklift needed to operate but also included the area around the forklift if the item the forklift is moving, was to slide off and away from the forklift truck.
If the operator feels he/she needs more room or an increased cushion of safety  they should have access to barricades that can be used to cordon off the area. Forklift operators have asked me the following question : how far away should I place the barricades? My response to them is to place them as far away as necessary keep them and those in the area safe. I suggest to them that they consider all the variables necessary to make a sound judgment.
I explain to them that the distance should be based on the type of truck they are using and the type of work the are doing. We discuss as many of the variables as they can come up with. I have provided just two examples of the many variables that could affect the distance needed for barricade placement.
While they are positioning the load they should allow enough room to safely operate the forklift truck

They need to take into account and add in the distance the load would travel if the truck was to tip over with the forks fully extended
This forklift accident could have been prevented. The importance of operator and pedestrian safety can't be over stated. All attempts must be made to ensure the safety of the operator and those working in the area.
If you have forklift training or aerial lift training questions, are interested in learning more about the services/products offered at First Quality Forklift Training LLC, or would like a free training quote, please call us at (800) 647-FQFT (3738) or email us at   [email protected] . We look forward to hearing from you.